Sydney, we love you! Cordony Hair Sydney can be found in one of two locations in the Northern Beaches at
Warriewood Centro
  in Warriewood and
Westfield Warringah Mall
at Brookvale.
We've been loving you since 1928, which makes us the longest running group of hairdressing salons in Sydney. We're still family run, and we love to help make you look and feel your very best.
We're open seven days a week in these great Sydney shopping centres with easy parking and a tribe of brilliant stylists to attend to your every hair styling need. In fact, our group of stylists are amongst the best you will find in Sydney. Why you ask? It's all about experience, and we have years and years of it!!
Cordony Hair have all you hairdressing needs covered. Our years of experience mean that you get the best colour, the best cuts and of course the best styling in Sydney. From foiling to balayage, from blow dry's to upstyles and for the best cuts from the best cutters; it has to be Cordony Hair. We love what we do and we love to make you feel and look your best.
We've Been Loving You
Since 1928

Warriewood
9913 1522

Warringah Mall
9905 7362

Macquarie Centre
9888 1002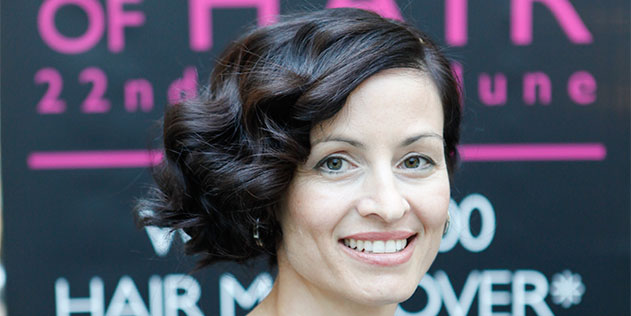 Teresa has been my hairdresser for 12 years.  I love her, she has become my friend, but most importantly she knows how to make me look good (as good as is possible). Quite simply I would be lost without her.
There are some lovely people who assist – Talin, Briana, Kristin and the ever-so-handsome Claude.  I cannot speak highly enough of Teresa and have friends who have just arrived in Australia.  She is the first person I tell them about!
Stacey