Cordony Academy
The Cordony Academy is our commitment to consistently fabulous hairdressing.  All our stylists learn to give our clients the care we expect through our rigorous training which continues weekly even when they become fully qualified seniors.

We are always looking for people to be hair models. If you would like to be a model for our training sessions please fill in the form below and we will be in touch.

If you are looking to join our team of brilliant hairdressers in order to benefit from our renowned training we are always looking for the right people so drop us a line here or have a further read here.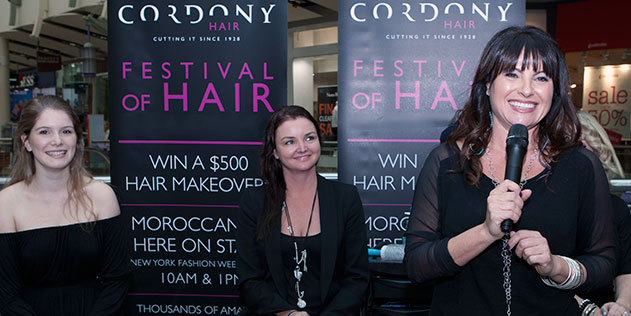 I love what the Cordony Hair family are all about & happily visit all their salons. I always walk out feeling quite glam no matter how awful I felt about myself before I walked in. Consistently great cuts, colours and blow drys to live for. Plus it's always easy to get an appointment when I need one.
Kate