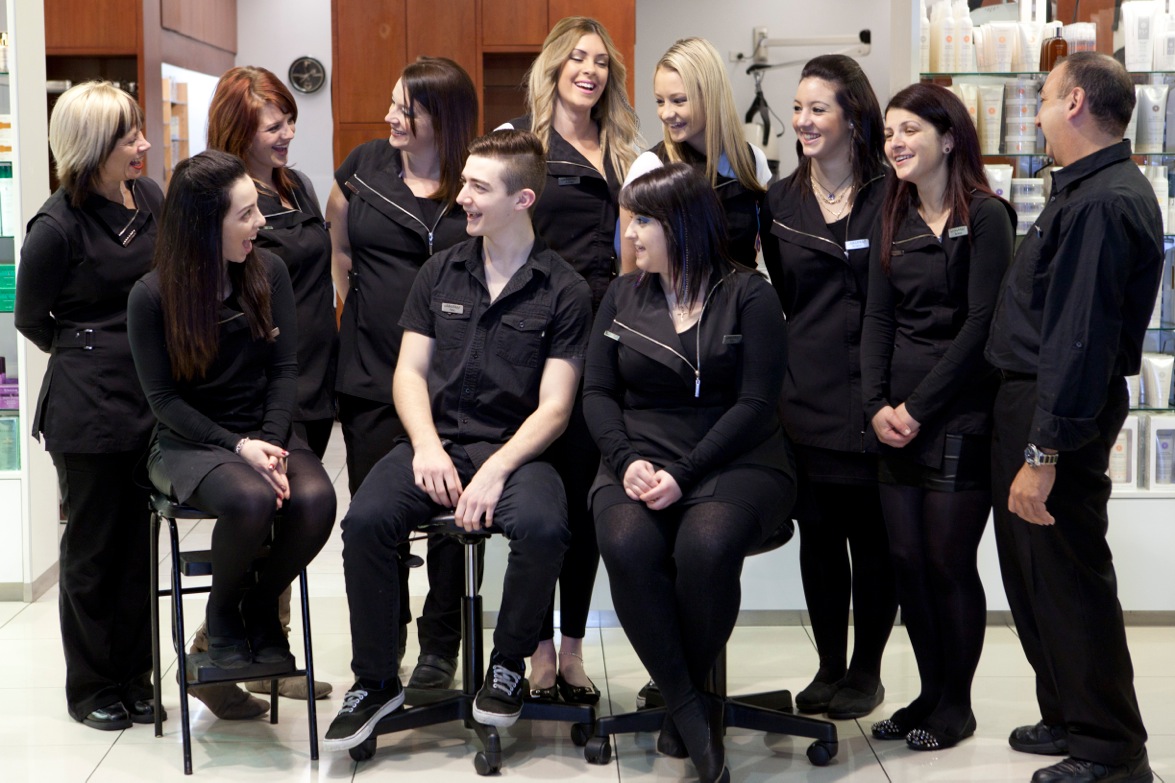 The team at Cordony Hair are like one big family and we've got some exciting news about some of the family members…
New Babies!
Congratulations to long time Warringah Mall staff member Kristen, and her husband Kyle who welcomed a beautiful baby boy named Kalani this year.
Kristen has taken to motherhood like a fish to water… But she did have us all wondering how on earth her little frame carried such a big boy!
From our Warriewood salon, Jeannie and husband Greg, recently welcomed their little man into the world – Callan. As a 2nd time mum Jeannie had been looking forward to adding to her family and giving her elder son Jack a sibling. Congratulations!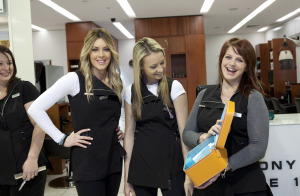 Wedding Bells!
Belinda from Warriewood won't be "Miss Belinda" for much longer…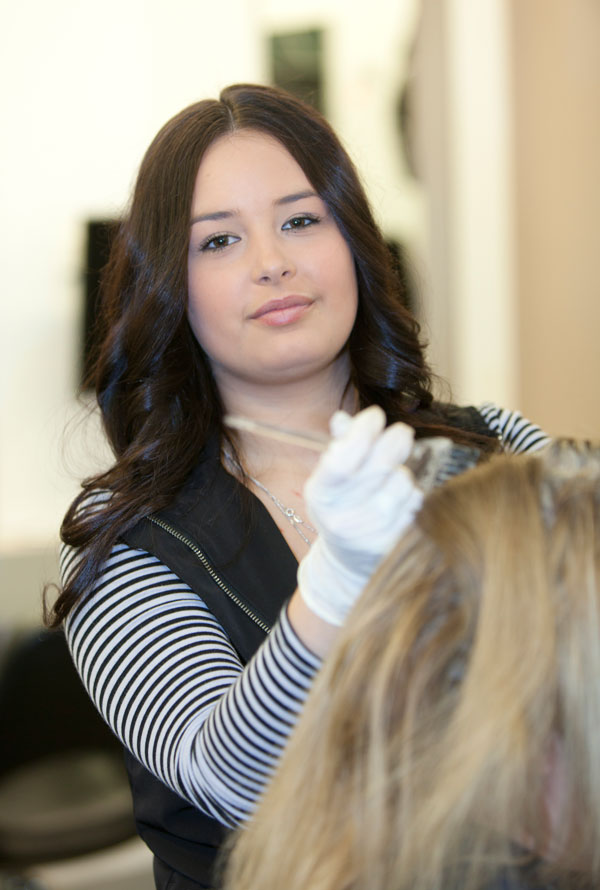 Her long term boyfriend recently "put a ring on it", and they are engaged to be married!! Her family and friends, and of course the rest of the Cordony team are all thrilled for her.
There have also been some fun travels overseas… The most recent being the lovely Cheryl from Macquarie who has recently returned from Greece and Malta with her man…and an engagement ring.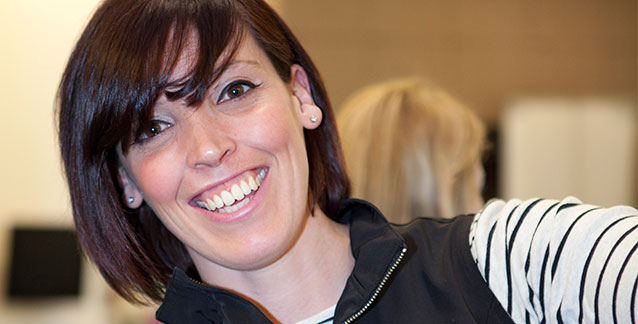 Not to mention Karla from Warriewood who spent a fun time in Mexico earlier in the year drinking Margaritas by the beach. She loved it so much that as we write she is back there again.
We really do love babies….
Lastly, we are thrilled to hear that there is another baby due from the Cordony team…Vince and Cheryl are due in January.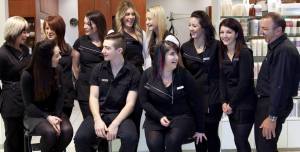 That's it for now… hope to see you in salon soon!  
Tweet
---