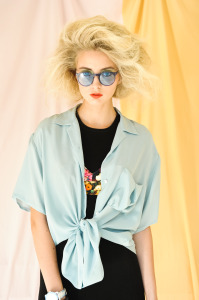 Would you love to keep your hair looking as if you've had a stylist at home everyday?  Just had a new cut & colour in preparation for the silly season?  
Wondered how you will keep it looking great with the endless parties and the big Christmas weeks to get through?
Relax we've got you covered.  
As part of our ongoing series of great secret tips from the professionals we've got 5 tips to maintaining great salon styled hair  to keep you looking hot all through the year!
1. Book in for a quick blow dry once a week –  (Extra smarties tip – We've got a simple Blow to Go 30% off special ) 
2. Always apply Kerastase Aqua Seal,


or Trichovedic Glossing Serum

before you go swimming to protect your new colour from fading and stop your hair drying out.
3.  Treat your hair once a week to keep it glossy and hydrated throughout summer-
I love the Trichovedic Blonde Toning Masque for blonde hair.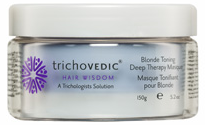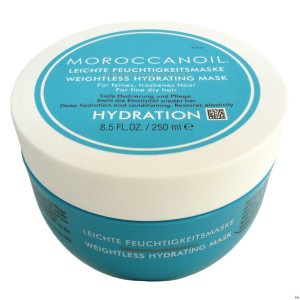 The Moroccanoil Weightless Hydrating Mask for finer hair is genius .
There's a mask for every hair type so ask your stylist if either of these two are right for you.
4. Use one of the  amazing Cloud 9 Irons to add pizzaz to your locks while maintaining your hairs condition . Use the straight iron to straighten and smooth your hair, or one of the curling wands to add waves or curls- fabulous!
Tweet
---