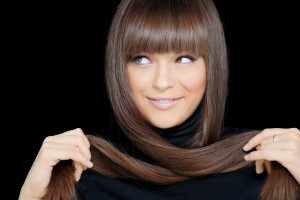 1. Get beautiful, smooth, frizz free hair, which lasts for 3-5 months!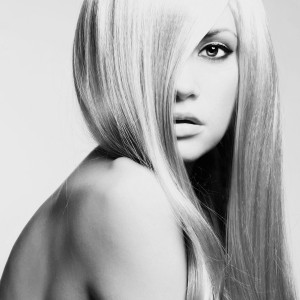 2. Improve the condition and texture of dry, unruly hair.
3. Get incredible shine and manageability, even on highly coloured hair.
4. Drastically reduce the time it takes to style your hair.
5. Humidity proof your hair so it wont go frizzy on humid days.
6. Take advantage of our special online only super cheap price-$250 for a limited time.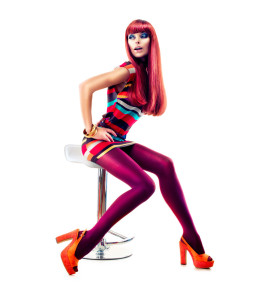 At Cordony Hair we use the highest quality products to achieve beautiful results. Our stylists are well trained and will love to help you achieve beautiful, shiny, manageable, frizz free hair.
Book in at one of our 3 salon locations, or go online to purchase a gift voucher. We look forward to seeing you in salon soon.
Tweet
---