Lara's Secret Top 5 in salon treatments
1.OLAPLEX COLOUR TREATMENT
This miracle new product direct from the US, makes the hair stronger and healthier during colouring and bleaching. Hair can be bleached from dark to blonde without experiencing damage or breakage –colour damaged hair is truly a thing of the past! This amazing new product is applied throughout the colouring process, leaving the hair in beautiful, healthy condition, even when achieving the most dramatic colour results. Hair colour lasts longer with more vibrancy. Save with an online only voucher.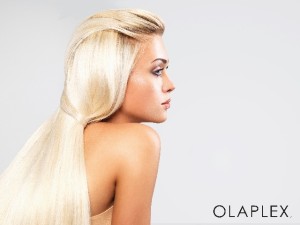 2.KERATIN SMOOTHING TREATMENT
This beautiful salon treatment reduces frizz and curl, making hair more manageable and healthier looking. Curls are softened, frizz is dramatically reduced and hair is left sleeker and shinier. After having the treatment, clients find blowdrying and styling time is cut in half, making home styling super quick and easy. Save $200+ by purchasing a voucher online for you or a friend.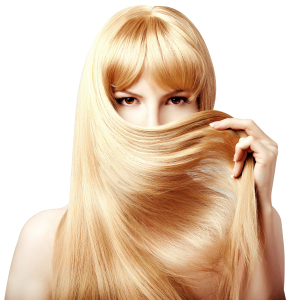 3.KERASTASE RITUALS
Kerastase is known world wide as one of the most luxurious hair care ranges. We provide a selection of Kerastase treatments to nourish and repair all hair types, and also address scalp problems. A Kerastase ritual includes a relaxing scalp massage and hot towel application, so you can relax and enjoy the experience as your hair is transformed.
4.MOROCCANOIL LUXURY CREAM TREATMENTS
Moroccanoil products are incredibly nourishing and moisturizing, with the key ingredient Argan Oil helping to repair and add shine to dull and lifeless hair. With a range of 3 hair masques, We can chose a Moroccanoil treatment that perfectly suits your hair – to nourish and moisturize dry frizzy hair, to strengthen and repair damaged hair, or to restructuring and add shine to fine hair. A relaxing scalp massage and hot towel application finnish off this treatment experience,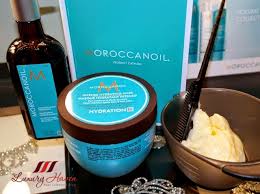 5.TRICHOVEDIC LUXURY TREATMENT
This beautiful Australian made range of conditioning hair masques, leaves hair shiny, nourished, and beautifully healthy. There is one specifically for blonde hair which beautifully brightens and softly tones hair colour as it conditions, and another specifically to address dry flaky scalp conditions. A relaxing scalp massage and hot towel application complete your relaxation.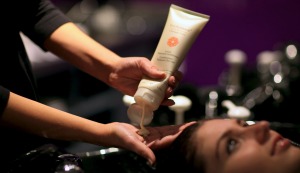 Tweet
---