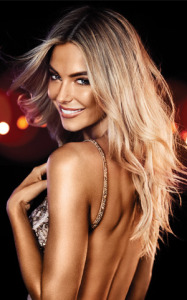 How do you get that Jennifer Hawkins super model glow all year round?
Has winter left you feeling a little bit pale and dare I day…pasty?
Well, that's how I was feeling, but not anymore.
The beautiful Jennifer Hawkins J Bronze tanning products have arrived in store and the girls at Cordony's love them!
Available for the body, in dark and medium, in luxuriosly textured cream, mousse and an easy to use spray. The beautiful face cream gives a natural sun kissed tan and there's even a shimmer cream to add an instant summer glow before a night out.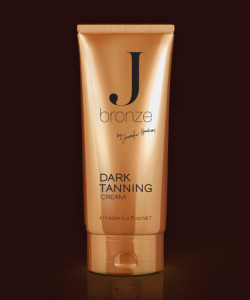 What we love most about these products is that they give a beautiful, natural tan with the feel and smell of a luxury moisturiser. There's no nasty smell and no sticky feel. Once dry, it won't stain your clothes or sheets, so it's perfect to apply before bed and wake up with a healthy, gorgeous tan!  Jennifer Hawkins says she uses the lovely J Bronze all year round because of course she wouldn't want to risk the sun damaging her lovely skin.
With so many tanning products on the market it's hard to decide which one to choose. The girls at Cordony's have tried and tested quiet a few, and we all agree J Bronze by Jennifer Hawkins is definitely the best. Priced between $24.95 and $39.95  it's definitely affordable and available now at Cordony Hair.
Enjoy your new tan, love Lara.
---