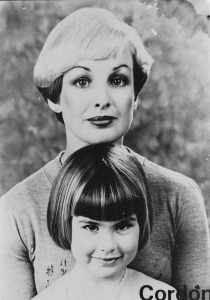 Back to school time is here and there's so much to manage suddenly.  School and work for us all plus so many new year's challenges.
I hope this quick list of tips will help a lot of you with your little darlings just beginning school or for those of you moving on to high school.
Let me know if you have any special tricks yourself because we love to share parent's secrets to get through the year with ease.
Of course the main aim of the game is to deal with the ever present lice or nit scourge of Sydney's schools.  The trick is to prevent them & then to treat often.
Best of luck & see you in the salon or on Facebook soon!
Lara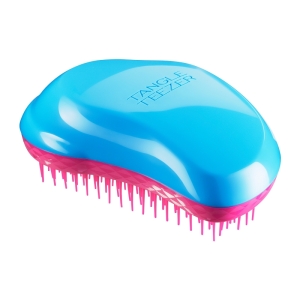 1)     Always have a Tangle Teezer and bottle of Unite 7 Seconds Conditioner at hand  to untangle even the craziest of tangles  (or like my daughter- borderline dreadlocks)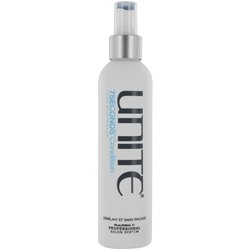 2)     Keep girls hair tied back – preferably braided or platted to reduce the chance of unwanted visitors – aka Head lice
3)     Keep an eco.kid Lice Bomb and Lice Comb in the bathroom cupboard, just in case! If you treat head lice at the first sign of detection, it can be a lot easier to remove. Watch out for children scratching their scalp and check the hair regularly for lice or little eggs.
4)     Spray kids hair and school hats with eco.kid Daily Tonic Leave In Conditioner.   This helps to repel head lice and avoid infestation.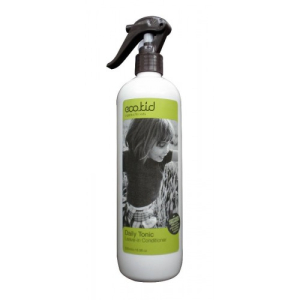 Daily Tonic uses certified organics to remove knots and tangles, plus botanical moisturisers to reduce fly-away hair that lice love to use for transfer. Plus 100% of the total ingredients are from natural origin & 82.59% are from Organic Farming.
5)     Use RPR My Quick Fix dry shampoo in between washes, on teenagers hair to absorb oiliness. When sprayed lightly into the roots and fringe area, the oil is absorbed and hair looks and feels fresh for another day.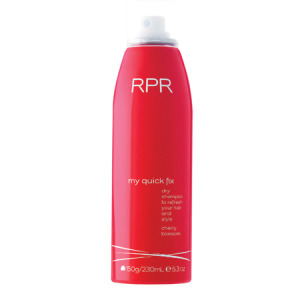 6)     Keep a selection of Craybands on hand to tie girls hair up and keep it looking neat and tidy

7)     Keep kids hair trimmed every 8-12 weeks- even if they are growing it to avoid split ends. The Cordony Hair team love your kids, and are happy to chat through hair style options, and help educate your little treasures on how to best care for their locks.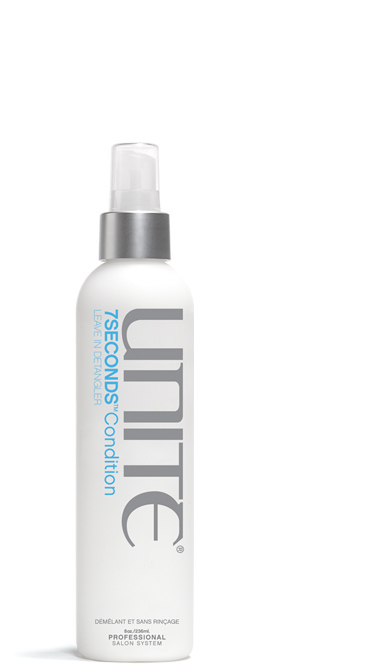 Tweet
---