YES they really just got so much better!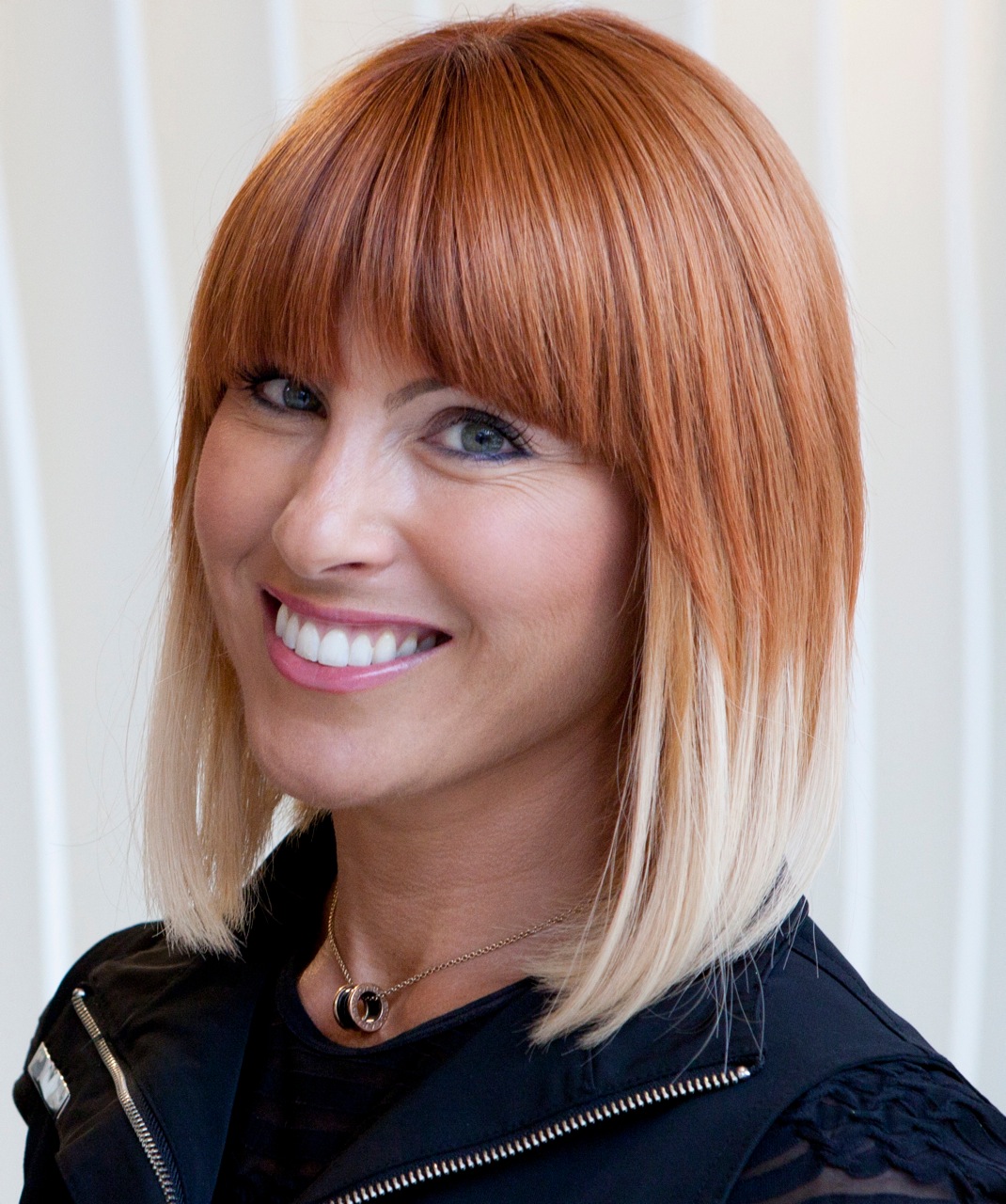 Here's a secret winter warmer idea for you to pull on your celebrity look.
As the cooler months approach, its time to pull out your favourite winter coat, and go shopping for a pair of " new season" boots…
It's also a great time to add some "wow" factor to your hair.  A splash of bright colour, some  added length, a fuller and thicker style…. all this can be done instantly with Showpony Hair extensions.
Ever wondered how the celebs go from  short hair one day to long and luscious the next?  Or add fabulous vibrant colour variations without damaging their hair?
Well ,we've got all the secrets covered.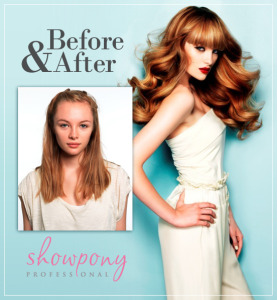 Showpony hair extensions can be applied quickly and easily by a specialist and last for up to 3 months. They can then be re-used, and re applied by our specialists, making them more affordable than some other hair extensions.
The look is natural, beautiful hair…and no one will ever guess that you didn't grow it yourself.
We have a selection of beautiful colours, from Nordic and caramel blondes, to warm coppers, bright reds, chestnut browns…even pastel violet and blue.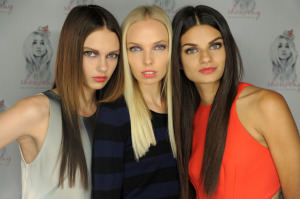 We'd love to chat to you about how  we could enhance your hairstyle. Please call the salon to make an appointment with one of our specialists.
"I've been wearing Showpony hair extensions for months, and I'm always getting compliments on how nice my hair looks… and friends always comment on  how quickly it's grown…I love that I can change to colour and length so easily, and have fun with my hairstyle, without damaging my natural hair." Lara Batton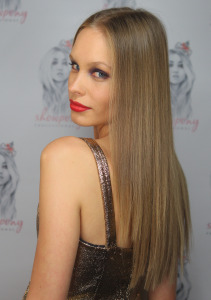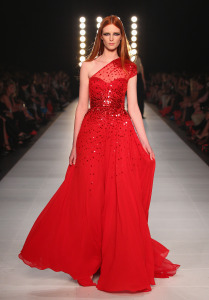 ---