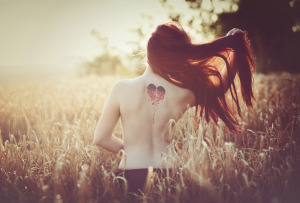 I was talking to one of my best friends, who had recently been given some very sad news.
She was feeling flat and down and in need of a good cheer up. So what did she do, you ask?  She came into the salon and had a total new makeover- we coloured and cut her hair giving her a whole new look…
Did it help???
You bet it did!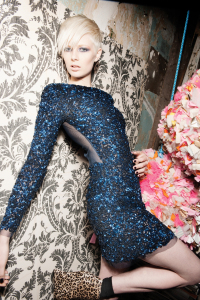 We can all use a damn good make over at times.  There are at least 5 good reasons why you need a new hair makeover now.
If your hair looks great, you feel better all over!
Whether or not you've had bad news, sometimes we just get a bit flat and down from everyday life. Nothingbetter to kick start those positive endorphins than by feeling good and happy about the way you look.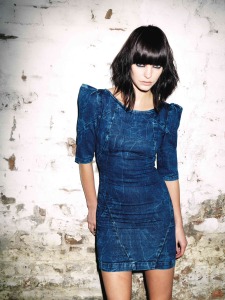 Hair is happier after a good cut!
From time to time its really good to give longer hair a good cut- a couple of inches off, to get rid of split ends and old, dry, porous hair that's been tortured with constant blowdrying and ironing. Use this opportunity to have a beautiful texured bob or long layered shoulder length style.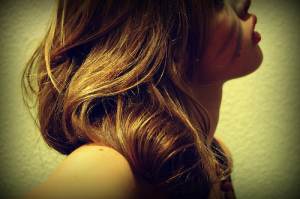 Colour makes the world go round….
There's nothing like a new colour to give you a  spring in your step. If you already wear your hair dark, try some balayage or a few underneath highlights to add texture and contrast. If you're a blonde, some beautiful caramel or soft strawberry copper low lights could look amazing, and add a whole new dimension to your look. Mocha tones and soft auburns are big for autumn!
A new hairstyle can take more years off you than a face full of botox (and it's cheaper!)
Every time I do a big hair overhaul, I get told I look younger. Whether I chop it all off short, or make it longer with extensions…it doesn't really matter…I guess it's because I'm feeling great about having a change, and it shows on my face.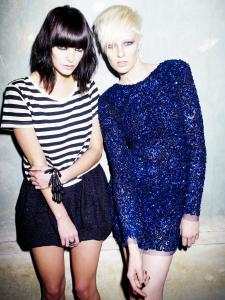 A change is as good as a holiday!
So if you cant afford the time or cost of a trip to Bali right now…book in for a hair makeover and have a change for the better. You know you want to…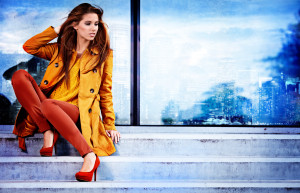 Check out our Cordony Hair Pinterest page for style inspiration.
Lara
Tweet
---