Brand New Macquarie Centre
Cordony Hair at Macquarie Centre North Ryde is our new super salon with more than a dozen experienced hairdressers. We will give you the best men's and women's hair cuts, colours and hairstyles in this thriving part of Sydney.
Led by the wonderful duo of Claude and Jo, the team at Cordony Hair Macquarie has the North Ryde business and shopping precincts covered.  We're busy and bustling but there's always a peaceful corner so you can relax and leave your worries outside.  Come in and feel the love.
Men, we know what the latest cuts are to make you look great, and we know that you need it done fast.
We know that women's cuts, colours and styles can be as varied as their personalities, so we've got some extra tricks up our sleeves to make you feel like a star. Cordony Hair at Macquarie Centre also has an enormous range of hair care products from the worlds leading professional brands at terrific prices to help your budget.  Drop in today to check them out.  We're so happy to help you find the right product for your special hair.
Salon Details
(02) 9888 1002
Shop 29 – Level 1 Upper Next to Big W 
Macquarie Centre,  Waterloo Rd, North Ryde, NSW 2113
Opening Hours
Monday 9.30 am–5.30 pm
Tuesday 9:30 am- 5.30 pm
Wednesday 9:30 am–5.30 pm
Thursday 9:30 am–9:00 pm
Friday 9:30 am–5.30 pm
Saturday 9:00 am–5.00 pm
Sunday 10.00 am–5:00 pm
Walk ins are welcome at  Cordony Hair but if you are attached to visiting a particular stylist or you are on a tight deadline please call ahead to make an appointment. We want to make sure all your wishes come true today.
Parking Details
Parking is Free for the first 3 hours at Macquarie Centre North Ryde.  The fastest access to our salon is via the Blue Level 2 parking & walkway directly to the salon using the Talavera Rd entrance.  Follow the signs to Big W.  Or you may use the Silver Level 2 carpark from the Herring Road entrance.   The centre offers 4,100 parking spaces, including 3,500 undercover spaces.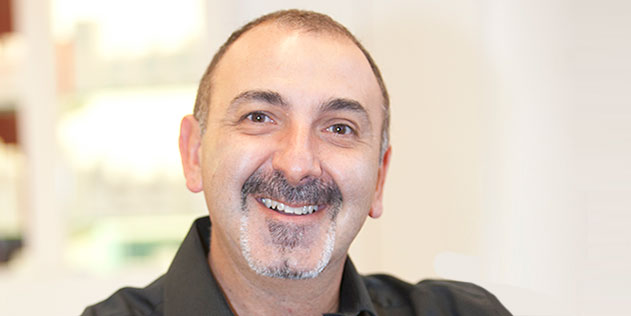 I am a regular customer of the Warrriewood branch and have always been very happy with the service. Being blonde I'm quite particular about the highlights and tone of my hair but the girls always know what I want and at the end it looks fab which is why I keep going back. Thanks girls! See you soon!
Charlie