Hair Colours

What is the best hair colour for me?
To Ombre ? Balayage? Platinum Blonde? To go red or not?  Foils?  To cover that grey or enhance it?

Or maybe you have a party or a wedding that you need a special colour for.So many questions and choices  to make but at least you know you can relax with the professionals in charge.We use TIGI Low Ammonia Professional Colour.We train our stylists weekly with all the latest techniques and applications.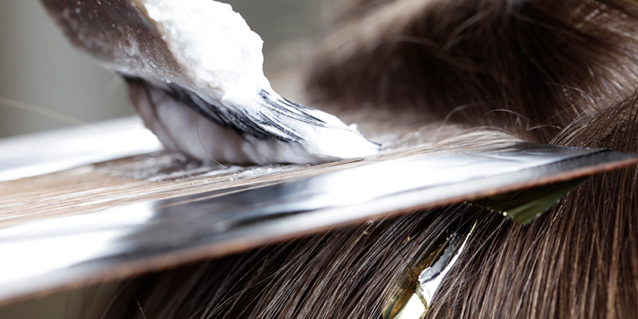 Teresa has been my hairdresser for 12 years.  I love her, she has become my friend, but most importantly she knows how to make me look good (as good as is possible). Quite simply I would be lost without her.
There are some lovely people who assist – Talin, Briana, Kristin and the ever-so-handsome Claude.  I cannot speak highly enough of Teresa and have friends who have just arrived in Australia.  She is the first person I tell them about!
Stacey