Hair Colours

What is the best hair colour for me?
To Ombre ? Balayage? Platinum Blonde? To go red or not?  Foils?  To cover that grey or enhance it?

Or maybe you have a party or a wedding that you need a special colour for.So many questions and choices  to make but at least you know you can relax with the professionals in charge.We use TIGI Low Ammonia Professional Colour.We train our stylists weekly with all the latest techniques and applications.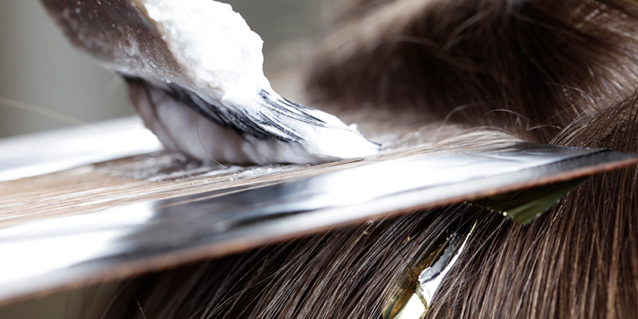 Cordony hair is hands down the best!! I get very excited when I know I'm coming!!
Janie