Hair Colours

What is the best hair colour for me?
To Ombre ? Balayage? Platinum Blonde? To go red or not?  Foils?  To cover that grey or enhance it?

Or maybe you have a party or a wedding that you need a special colour for.So many questions and choices  to make but at least you know you can relax with the professionals in charge.We use TIGI Low Ammonia Professional Colour.We train our stylists weekly with all the latest techniques and applications.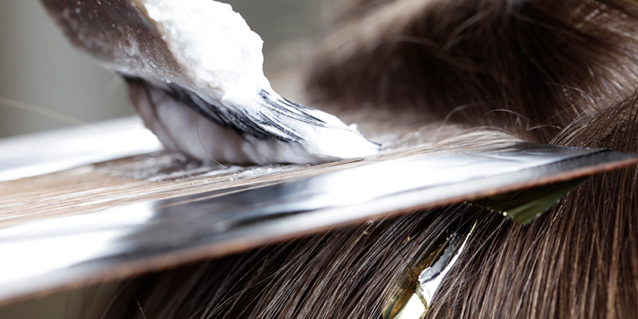 I made my first appointment with them and after a thorough consultation I was lead in right direction completely. First my stylist listened to my needs and evaluated my hair. She then consulted with me exactly what she was going to do. I was so happy with the job that I felt that I had not been treated so well from a stylist in a long while. Probably one of the best consultations I have ever had and the end result was amazing. Exactly what I wanted.
Susannah