Styling

We've got your hair styling needs totally covered at Cordony Hair.Our experienced stylists can help you find a whole new look or make your favourite style fresh again. Perhaps it's just a change of season or a new job to impress, a new beginning, a new you to find?  We really love listening to your needs and bringing out the best of you with a minimum of fuss.

Hair styling for long hair, short hair, curly hair or wild and even fine hair.  We know how to make you feel stunning.

Cordony Hair were the first hair salons in Sydney to pioneer the use of iPads in every salon which link to our Pinterest pages.  Check out the boards and follow us there for thousands of up to date ideas to help you choose your new look.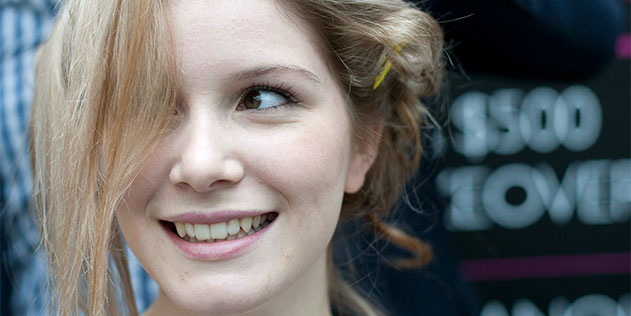 Teresa has been my hairdresser for 12 years.  I love her, she has become my friend, but most importantly she knows how to make me look good (as good as is possible). Quite simply I would be lost without her.
There are some lovely people who assist – Talin, Briana, Kristin and the ever-so-handsome Claude.  I cannot speak highly enough of Teresa and have friends who have just arrived in Australia.  She is the first person I tell them about!
Stacey