Birthday Presents on us!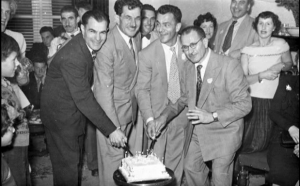 At Cordony Hair, we've been 'cutting it' since 1928.
That makes us 85 years old, a milestone for anyone! As the longest established, family run hairdressing business in Australia, we are proud of where we are at and we want to celebrate!
We want to show you how much we love you by giving you the presents! Come into any of the salons between 21st and 24th October and we'll 'cut it' for free!!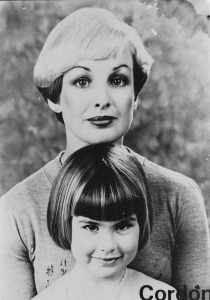 That's right a FREE haircut, with your tint, full or half head foils.
We have a beautiful hamper filled with SO and RPR haircare to give away in each salon and there will be goodie bags for you to take home.
Don't forget to make an appointment at the salon of your choice and mention this offer when you do.
Looking forward to sharing the love!
Claudine and Lara.
*Not valid in conjunction with any other offer.
*Valid between 9am and 5pm only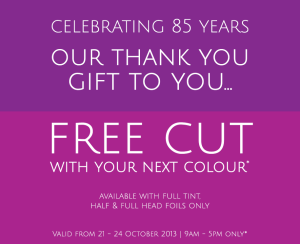 Tweet
---