Has blondes rule come to an end?
So as Easter approaches, so too does the slightly cooler weather. And what better time to add some warmth and richness to your hair colour?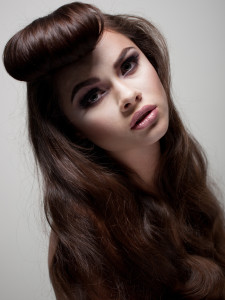 We're talking about chocolate, mocha, and caramel tones…..irresistibly tempting!
On medium to dark toned hair, the addition of a warm chocolate reflect can really add a beautiful depth to the hair, while keeping hair glossy and shiny. A lighter caramel or mocha shade can also be weaved in with a few highlights.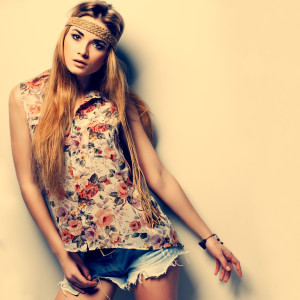 For blondes or those with lighter hair colour… caramel or mocha low lights are the way to go. Still keeping an overall highlighted effect, but adding some depth and texture to blonde, which has possibly bleached up over summer and become too monotone and a little washed out looking.
Come and chat over the options with one of our stylists, or check out our Cordony Hair Pinterest boards for inspiration.
Lets face it…chocolate of any sort is too delicious to resist!
Tweet
---